LockerPro for an
intelligent OOH network
Consolidate all your OOH delivery options into one
system with LockerPro.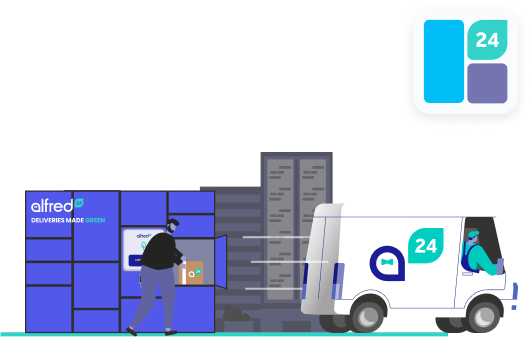 Trusted by some of the world's biggest networks












Build your OOH network with
LockerPro
Use LockerPro to build a complete OOH network, whether that is setting up from scratch or combining your existing networks into one. Monitor and get alerts for anything that goes on in your network through our various notification systems. All OOH infrastructure can go through LockerPro.

Watch over your OOH infrastructure
with
LockerPro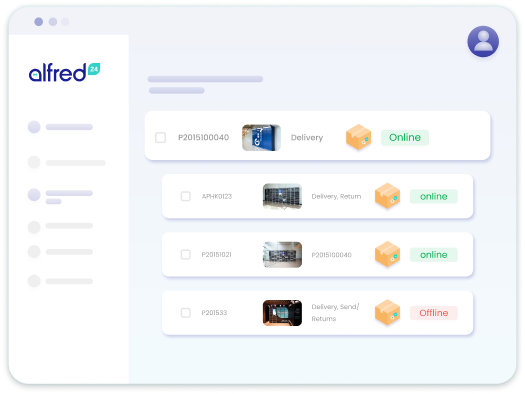 Manage lockers from any
computer
Our platform makes it easy to manage lockers from any computer, anywhere in the world.
Proven processes for success
Our proven locker workflows have helped
businesses of all sizes save time, money, and
improve efficiency. Need a special workflow?
We'd love to hear about it.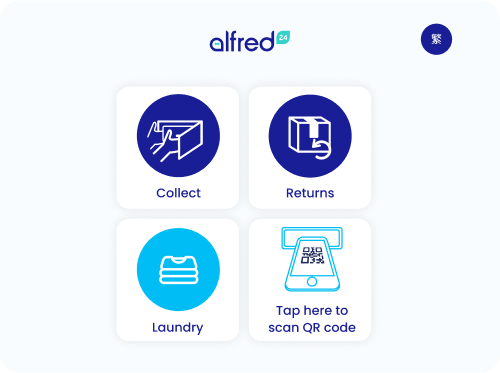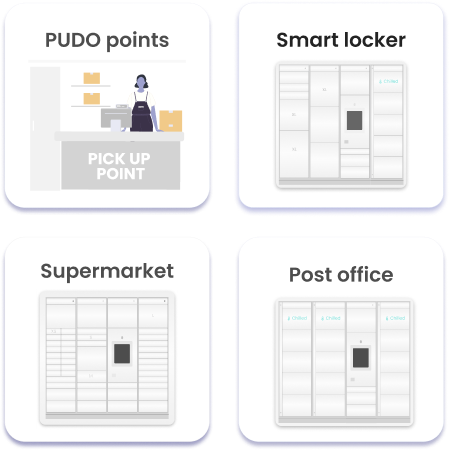 Unify OOH infrastructure with ease
Unify your OOH infrastructure with our easy-to-use platform.
Features for hands-off locker
management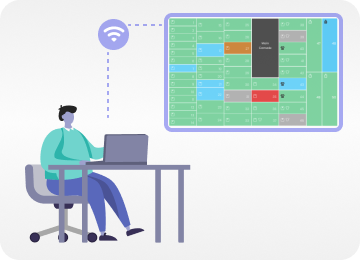 Remote control lockers
Open doors, update compartment statuses, see when lockers are disconnected all from LockerPro.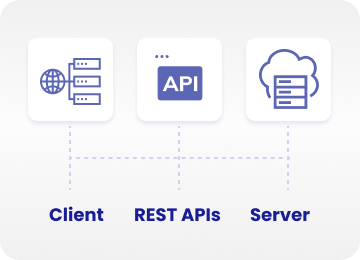 API integrations for your
existing systems
Out-of-the-box RESTful APIs for you to integrate with your existing systems.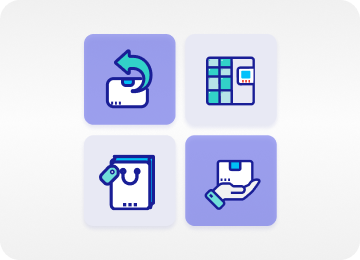 Manage various use cases
Deliveries, returns, groceries with multiple compartments for one order, subscription: if we can't do it we'll change that.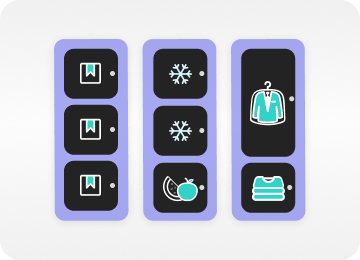 Connect with any locker
type
Standard parcel lockers, refrigerated lockers, frozen lockers, third party lockers: if we can't control it we will soon.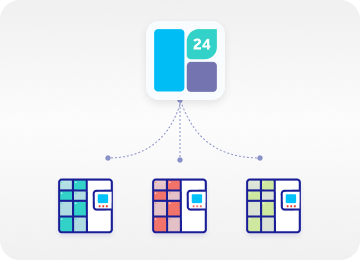 Consolidate multiple
networks into one
Have lockers from everyone? We can unite them all under LockerPro.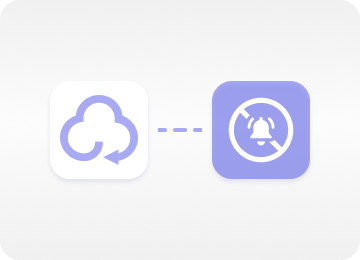 Store sensitive data where
you choose
Have your own notification system and don't want to send us customer data? Great, we don't want it anyway. We'll update you when events occur.
Is LockerPro for me?

Courier/postal
Reduce failed deliveries and number of stops for each driver to save money!

Startups
Build a delivery network from scratch with alfred24's team of Geniuses.

Retail/supermarkets
Use parcel lockers or temperature controlled lockers to create an O2O experience for your consumers.

Residential
Declutter and secure your buildings by putting a locker in the lobby.
Frequently Asked Questions
We do! We partner with various manufacturers to produce alfred24 smart lockers. We can also work with
We work in the EU so we are compliant with all GDPR regulations. We are currently working on getting ISO28001 certified and SOC 2 compliance. We also provide the option for you to only send data required to register parcels in the locker and keep any personal data for yourself.
We provide support all the way through the implementation stage. We will provide recommendations based on our experiences building networks over the world.
We charge a flat setup fee and then charge a monthly fee based on usage. If you request new features, we shall charge based on effort.
While we can't guarantee we will be able to support unique use cases, we are more than happy to try and find a solution.
Interested in making your deliveries smarter?