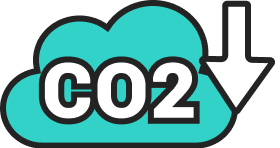 Your decision to build a locker network helps reduce local carbon emissions by over 25% per parcel.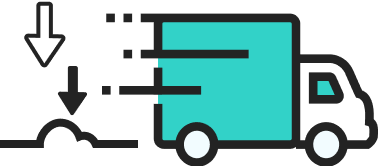 76% less delivery vehicles
With smart lockers, you only need 1 van for every 4.25 delivery vans needed in traditional logistics. Save both time and money.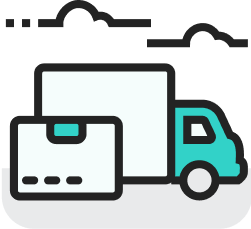 Data shows that smart locker lead to a 70% reduction in mileage per parcel in developed dense cities. Every green delivery counts.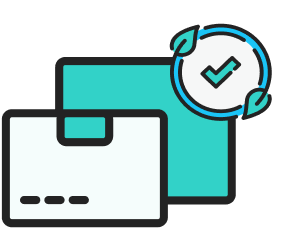 No more failed deliveries
Smart lockers are open 24/7, and parcels are successfully delivered on the first attempt. Lockers never sleep.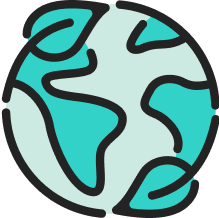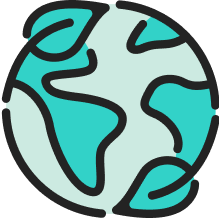 Make every day –
Earth day
Our actions today decide what kind of world our children will live in 30 years from now. Let's commit to making it a cleaner, greener Earth.
Introducing the
alfred24 forest.
We launched the alfred24 forest to enable retailers and logistic service providers in Hong Kong to offset carbon emissions.
Integrate your online store with alfred24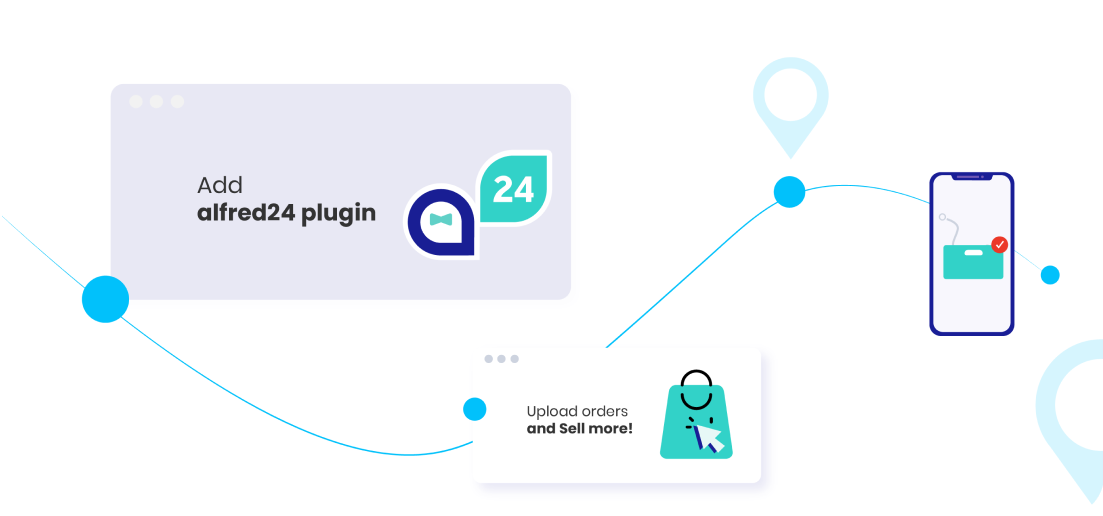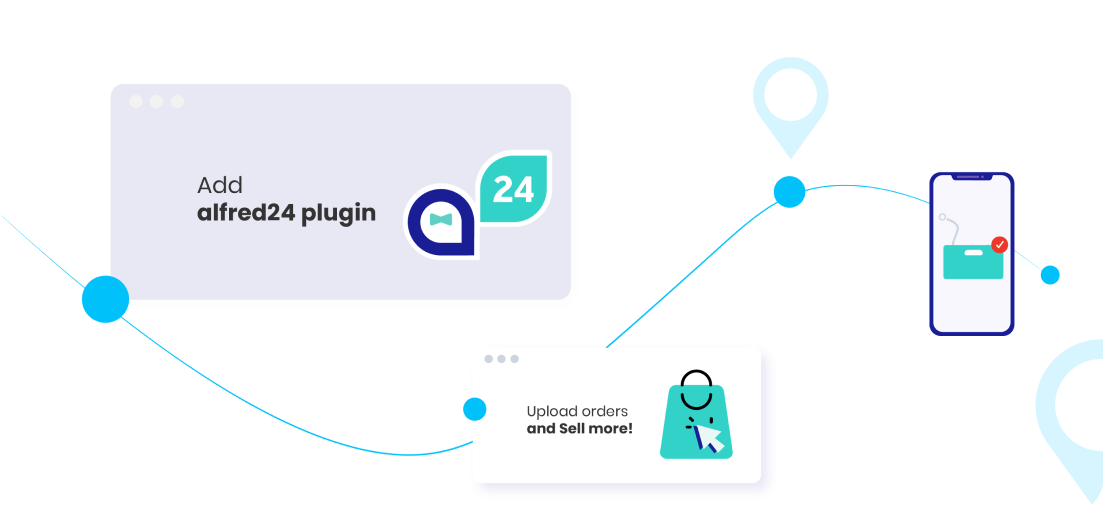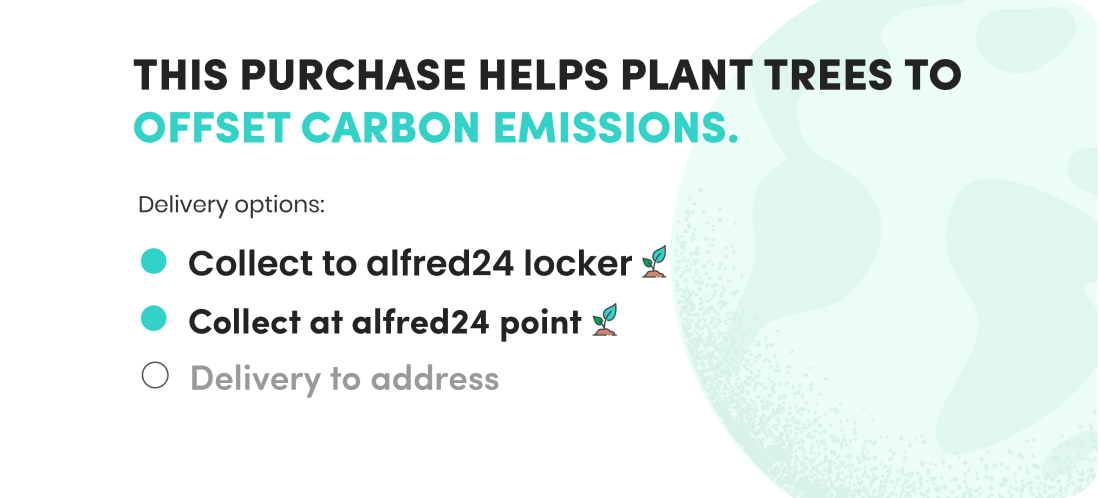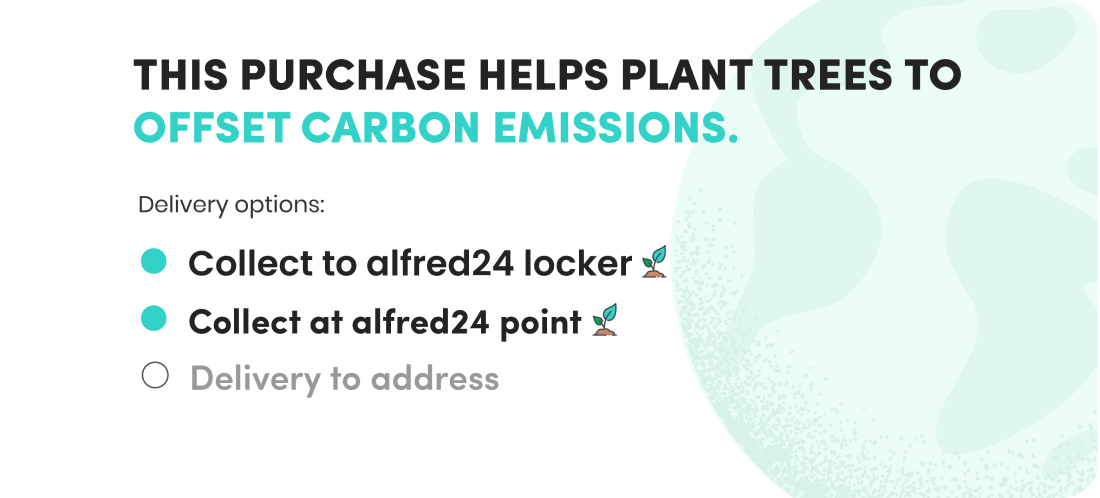 Receive your Tree Certificates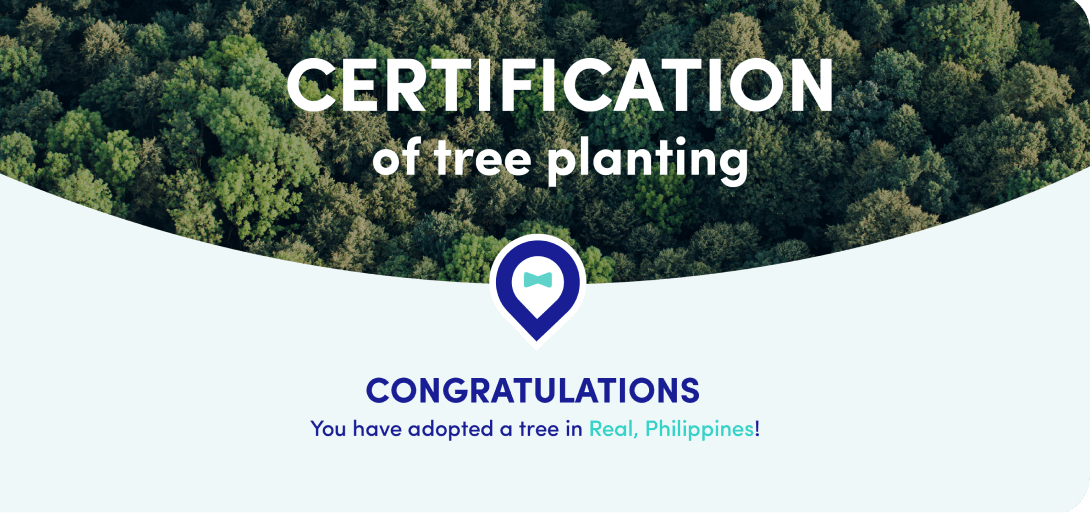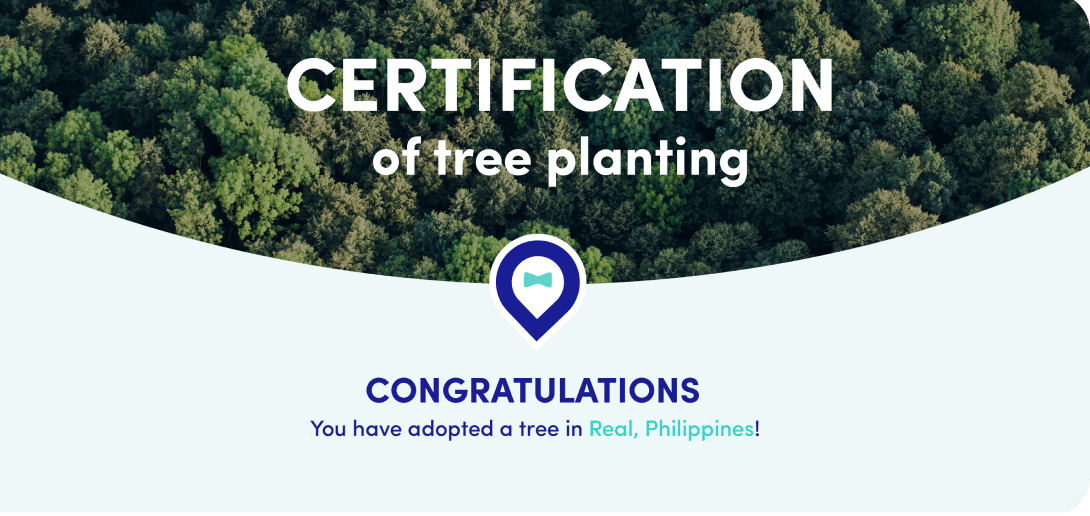 Interested in partnering with us?
Complete this 1-min form and we'll get in touch soon.