Making deliveries
sustainable,




efficient,

and

convenient

for all.
Our automated solutions enable couriers to make more deliveries with fewer vehicles,
and online merchants to ship more spending less.
Our story
Hi, we're Christian, Eric, and Sheldon! We started alfred24 to address inefficiencies in the last-mile industry and cope with exponentially growing demand for e-commerce deliveries.
We bonded over a shared-passion for shaking things up in the world of smart lockers. Our first mission was to create an open & shared locker network in Hong Kong, accessible to any courier.
Along the way, we've opened 6 offices, built networks with our clients in 16 countries, brought together industry veterans, and launched dozens of partnerships worldwide.
Together we share a vision to make deliveries sustainable, efficient, and convenient for all!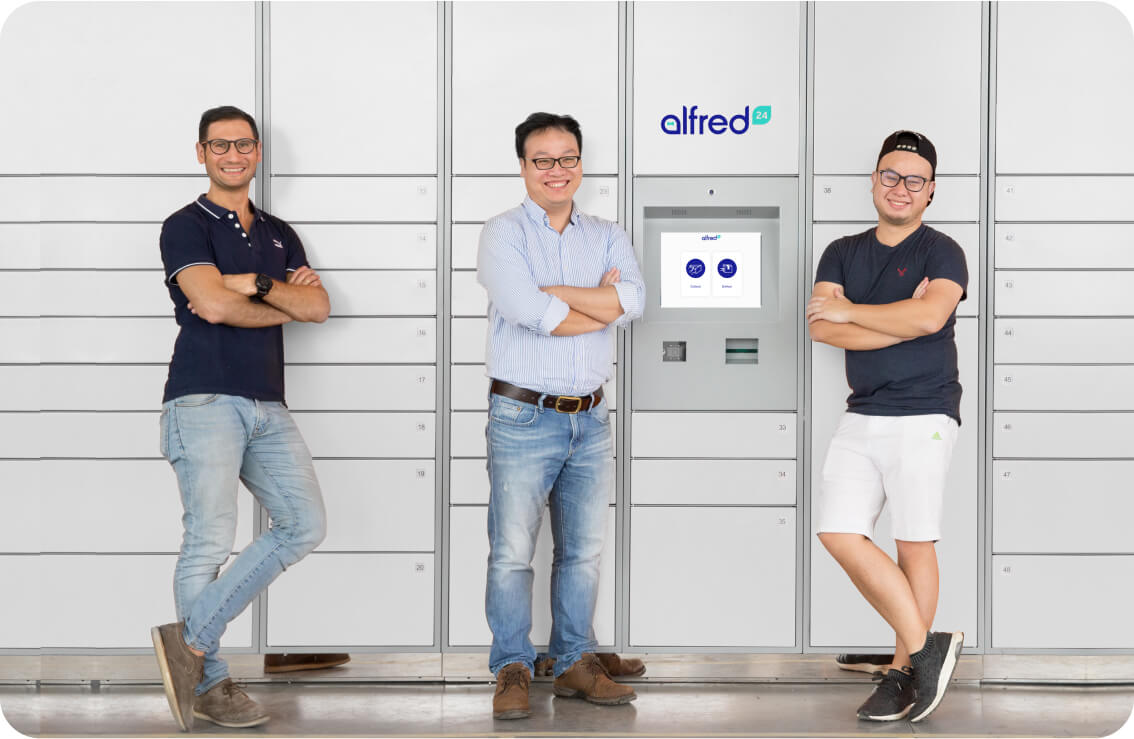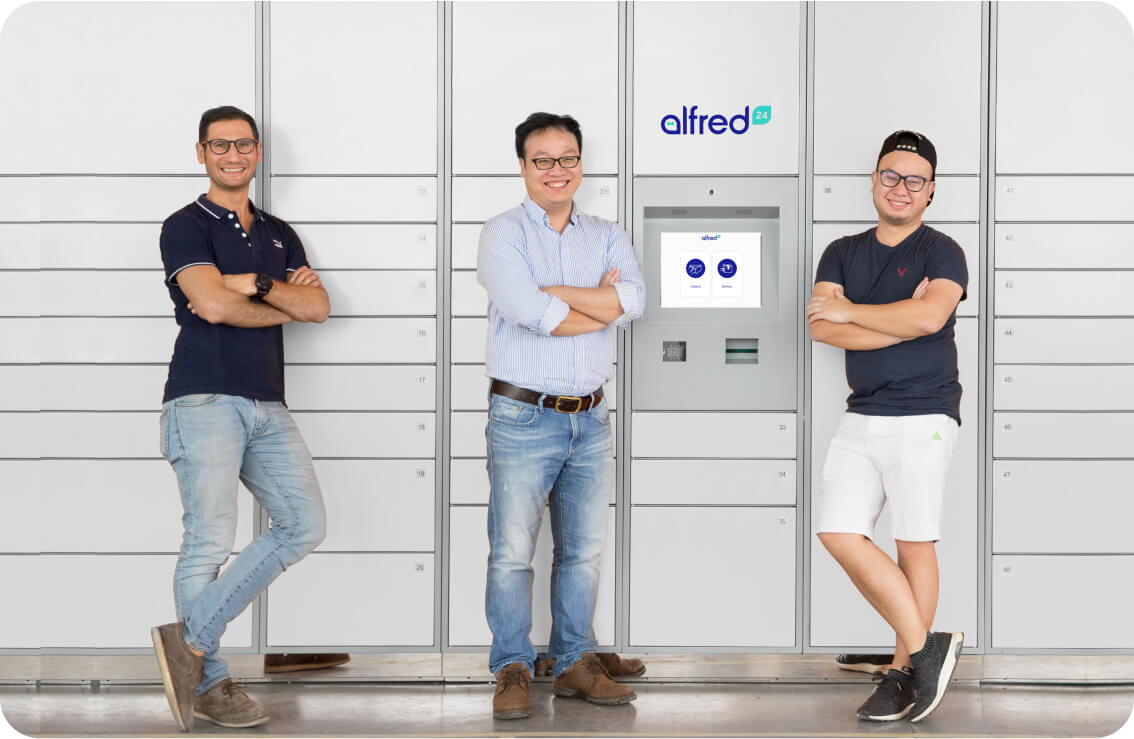 To make the sustainable choice, the best choice.
To optimise delivery networks.
To save both time and carbon.
Our why
With e-commerce more popular now than ever, delivering online purchases to customers comes with increasing cost, carbon, and congestion (with no signs of slowing down).
That's why we built alfred24.
Our networks are powered by plug-and-play, sustainable and scalable technologies to maximise the efficiency of each courier.
At alfred24, we are transforming operations with electric vans, plastic-free packaging and eco-friendly partnerships. Our goal is to minimise both shipping costs and carbon across our ever-expanding network.
BE BOLD
By using technology to change how things are done.
BE FAST
By finding the most efficient path from problem to solution.
BE POWERFUL
By using technology to change how things are done.
DRIVE CHANGE
By raising the bar and pushing things forward.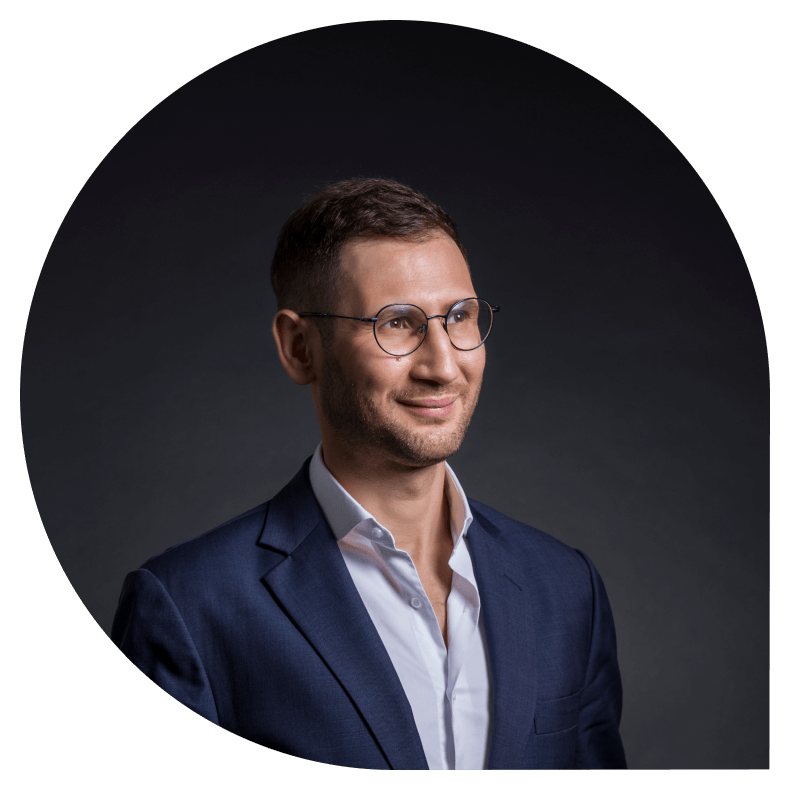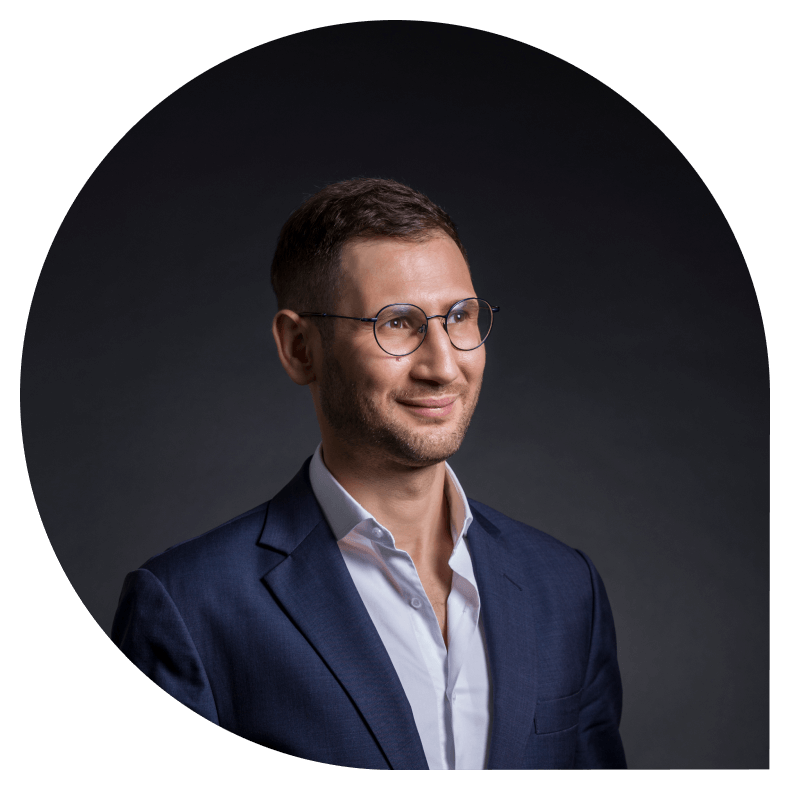 The possibilities of shared locker networks are endless, but lasting change cannot happen alone. We believe in building an ecosystem of innovators, change-makers, and experts, that leverage world-class technologies to tackle the environmental challenge of e-commerce deliveries.

– Christian Secci, Co-founder & CEO
Join our ever-expanding ecosystem