Delight your partners
with ParcelPro
Take a hands-off approach in empowering merchant
and logistics partners to manage their orders and
deliveries with ParcelPro.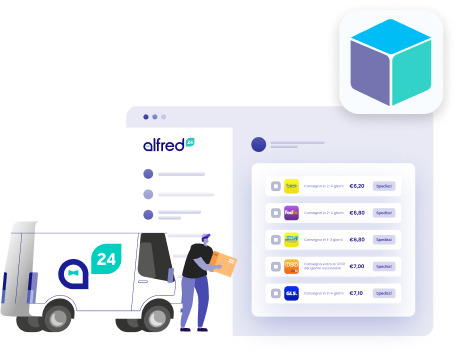 Used by some of the largest couriers and retailers











Onboard more merchants and logistics
partners with
ParcelPro
Streamline your operations with ParcelPro: let merchants manage their own parcels and organise their shipments. Offer a complete delivery network to merchants, including your own OOH network (using LockerPro), delivery to door and to other OOH networks.
Let your partners manage their own shipments
with
ParcelPro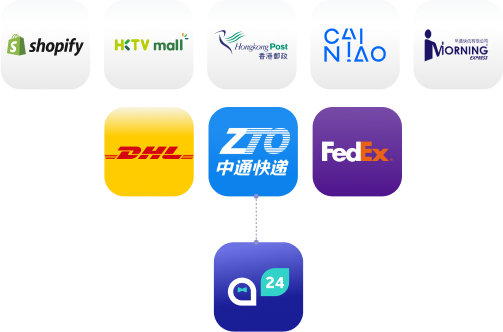 Offer multiple logistics
providers to merchants
Partner with a variety of logistics providers and offer them to your merchants.
Streamline operations
Improve operational efficiency with our automation features.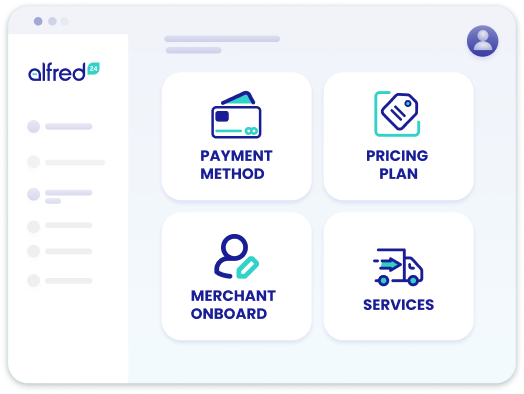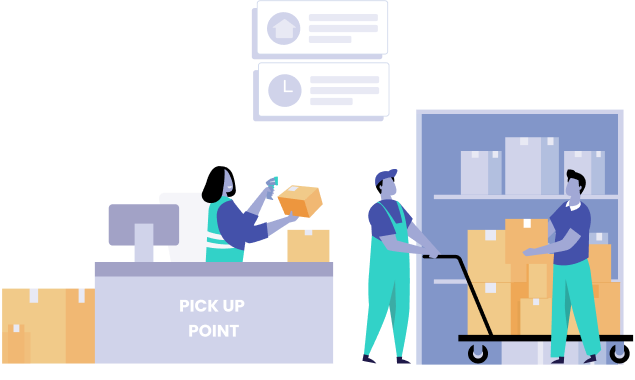 Pickup, warehousing and
delivery management in one
Cover middle and last miles with alfred24 ParcelPro.
Advanced tech with seamless
integrations
We use advanced technology and integrations to provide our customers with the best possible experience. Our systems are constantly being updated with the latest features, and we work with a variety of partners to ensure that our customers have access to the best possible tools.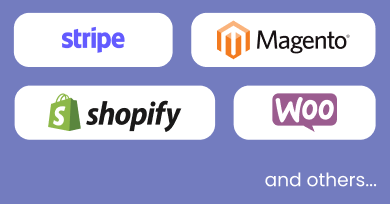 Packaged with features for seamless partner management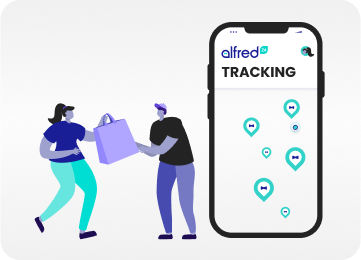 Configurable services
Customise default tracking numbers, which companies are picking up from warehouses and lead times all from ParcelPro.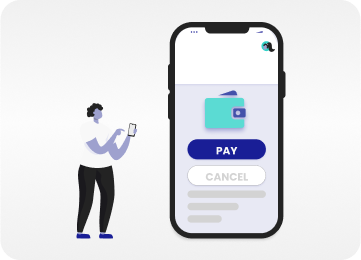 Merchant wallet
Allow merchants to prepay for your services improving your accounts receivable time.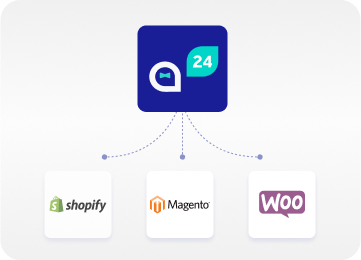 E-commerce plugins
ParcelPro supports plugins for most major e-commerce platforms: Shopify, Magento, WooCommerce, among others.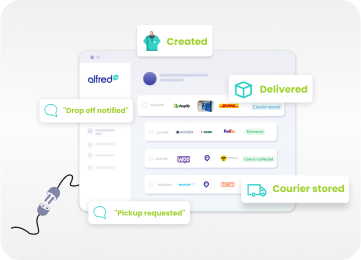 Onboard merchants your way
Customise the merchant onboarding experience by creating your own workflows.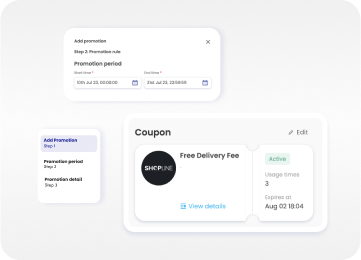 Schedule promotions
Win over new merchants with custom coupons and promotions.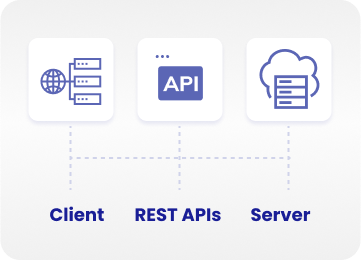 APIs for direct integration
Merchants and logistics partners can integrate directly with ParcelPro's out-of-the-box API.
We're our first users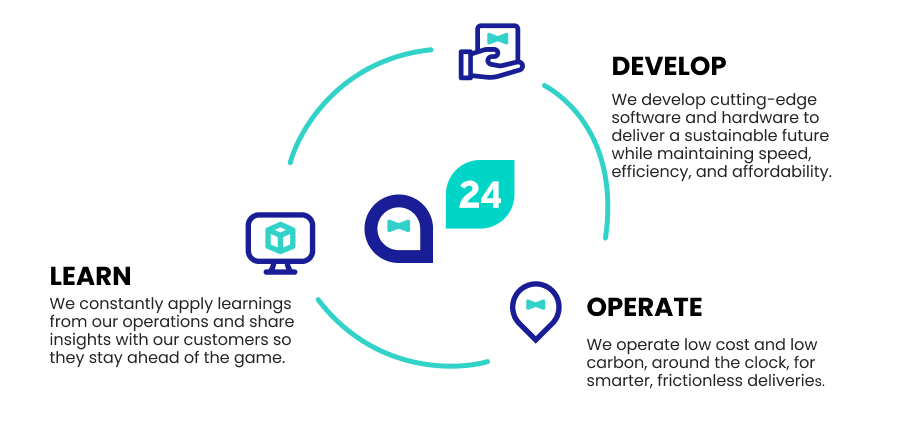 Frequently Asked Questions
ParcelPro is for companies looking to manage the entire delivery process from merchant to customer. If you simply want to open up a locker network to logistics partners, you will only need LockerPro.
We offer ParcelPro on a subscription basis with an initial setup fee. Any customised features are charged by manday effort required.
We provide support all the way through the implementation stage, and provide recommendations based on our experiences building networks over the world.
We work in the EU so we are compliant with all GDPR regulations, and are currently working on getting ISO28001 certified and SOC 2 compliance. You also have the option to only send Genius HUB data required to register parcels in the locker and keep any personal data for yourself.
ParcelPro comes with out-of-the-box APIs for integration with any of your existing systems.
Want to see how our platform can help your business grow?