Deliveries made green: this how alfred24 merges logistics and sustainability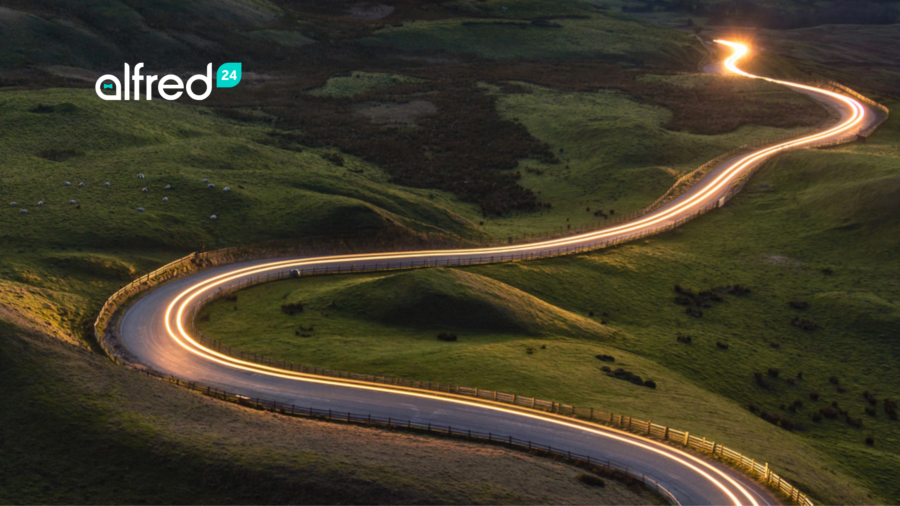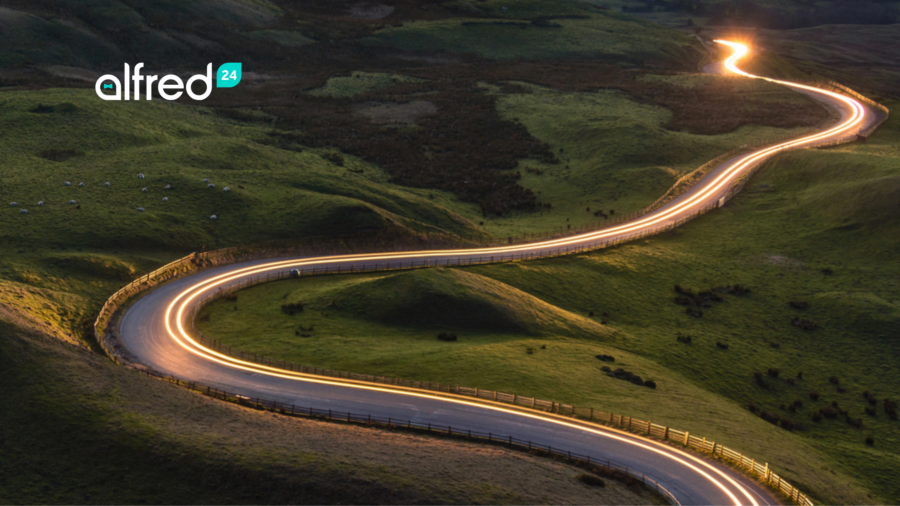 Logistics plays a key role in satisfying the increasing need of people, especially for the e-commerce market. People buy online as never before. Parcels reach people's homes faster than ever. Everything looks so amazing from the outside. But great parts of the comforts we've all been accustomed to might hide some treacherous points that – from a closer look – are all beyond sustainable.
Congestion. Chaos. Carbon.
This is what has been witnessed when logistics flows underwent deeper analysis. What used to be comfortable turned out to be uncomfortable for most people working in logistics. What used to be convenient now brings extra expenses that are partly avoidable. What used to be the cheapest of all solutions, turned out to be the most demanding one for our environment.
We have been committed to a mission: to make deliveries green.
Our purpose is to redefine the meaning of logistics, making sure sustainability is not just an attribute, but an intrinsic value. This is how alfred24 is heading toward innovative, smart and green logistics.
E-commerce growth makes traditional logistics not this sustainable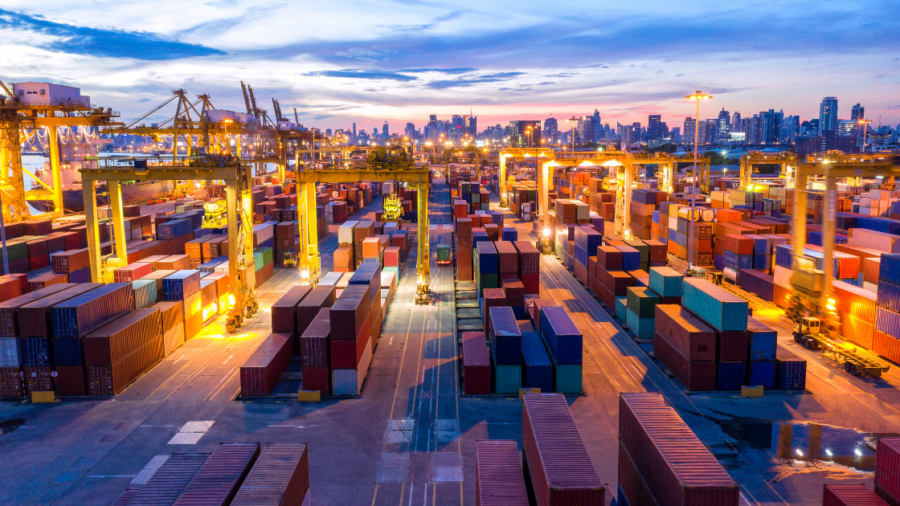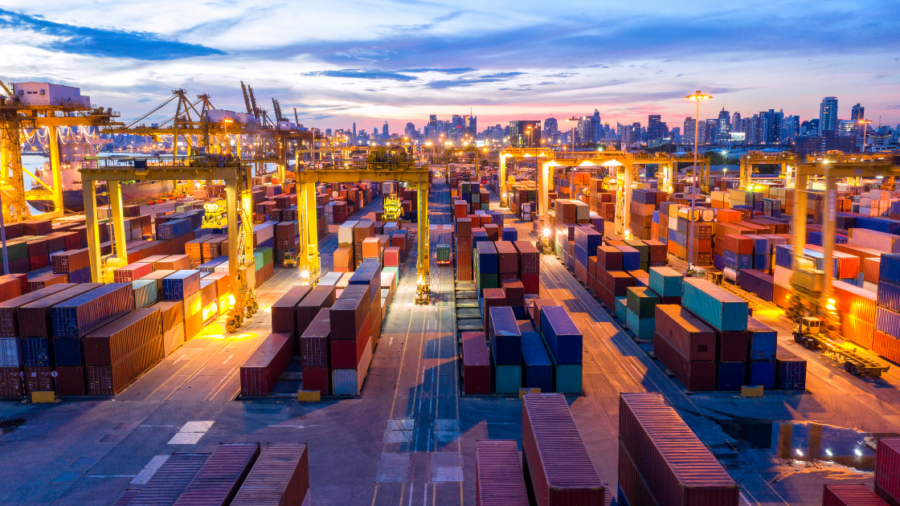 E-commerce refers to the selling and buying of goods and services via online means. Countries in the Asia-Pacific region and South America are currently witnessing the world's fastest growth in the e-commerce sector. New generations are more tech-savvy and are more likely to buy things online than offline.
As a consequence, e-commerce growth has overloaded logistics flows. Home delivery has taken over more than ever. This brings inevitable outcomes that need a deeper analysis. Let's see how traditional logistics, in support of the growing demand for e-commerce, is not satisfactory in terms of sustainability.
Traditional logistics has (at least) 3 critical points.
When it comes to online shopping, we have noticed that traditional logistics may seem advantageous, but it hides drawbacks. They are at least 3.
Delivering to consumers' houses means emissions, stressful and avoidable inconveniences, and costs. This is why traditional logistics is critical for the environment, people and economy. Let us have a more detailed inspection of these areas, and see what we can expect from the next few years.
Sustainability for the environment: last-mile deliveries.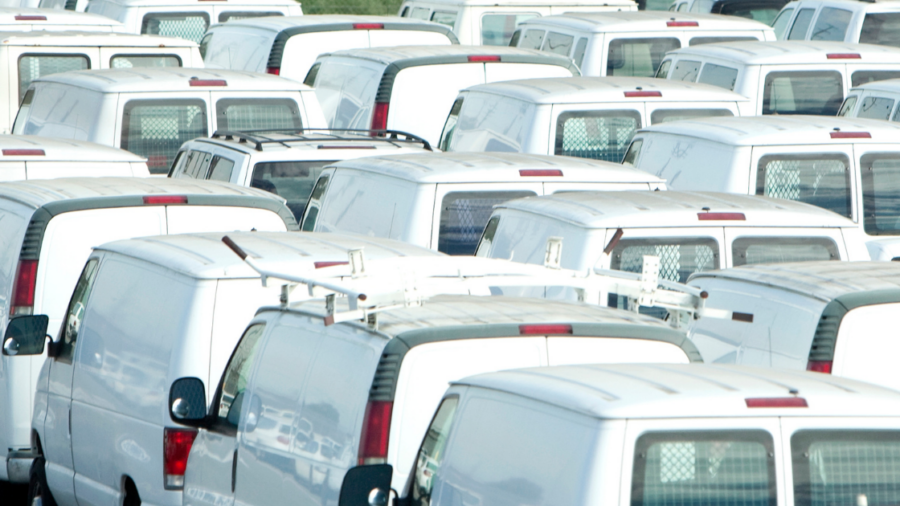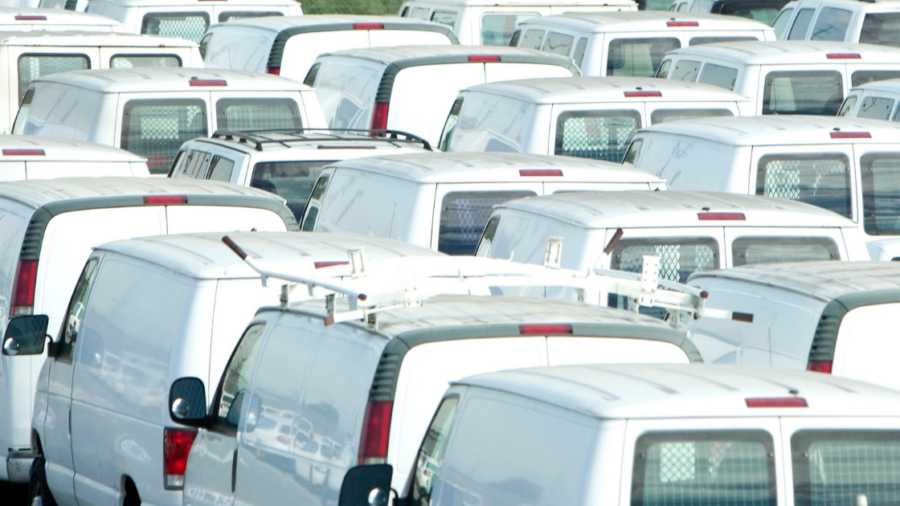 The carbon footprint of the last mile has long been a challenge in the environment and society. According to Accenture, we can expect a 32% jump in carbon emissions from urban delivery traffic by 2030.
Opting for innovative, convenient and smart solutions like installing lockers or taking advantage of pick-up points to deliver parcels have a huge impact. The last-mile supply chain made possible by local fulfillment centers could lower last-mile emissions between 17 and 26% through 2025.
Sustainability for the people. Customers and workers benefit from proximity logistics.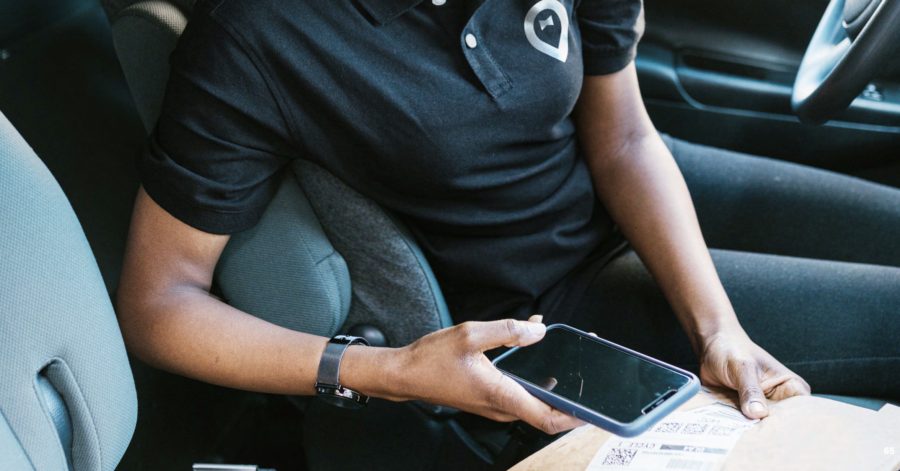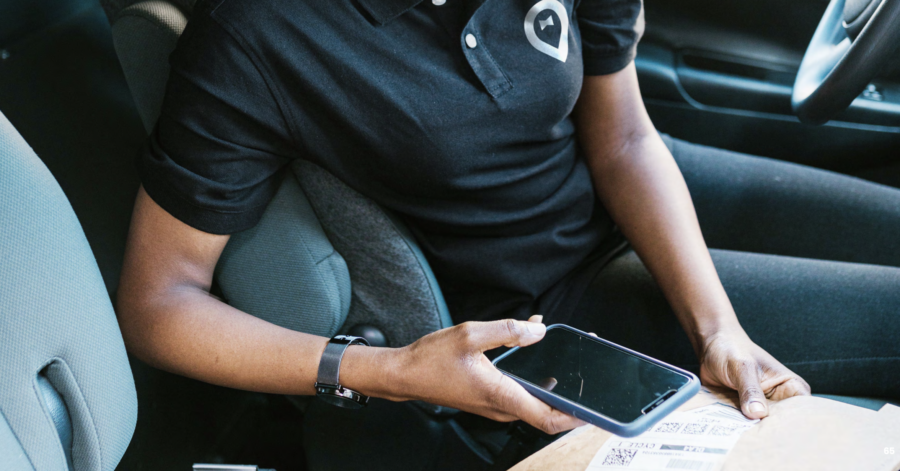 That of the emissions is not the only negative aspect of traditional logistics. We also need to take into account what people experience when dealing with home delivery. The figures speak for themselves: 1 in 4 parcels is not delivered on the first attempt. This means stressful situations, rescheduling the delivery and waiting for the courier at home again. And what about the couriers? Workflows and routes are increasingly intense, the streets are trafficked and large urban centers are always more chaotic.
How is it possible to make deliveries sustainable either for people and their lifestyles? Proximity logistics offers the possibility to collect parcels close to the customer's home or office. People are increasingly appreciating the fact that they can pick up their packages at the metro station during their daily commute. Furthermore, many are showing their interest in installing residential smart lockers in their buildings.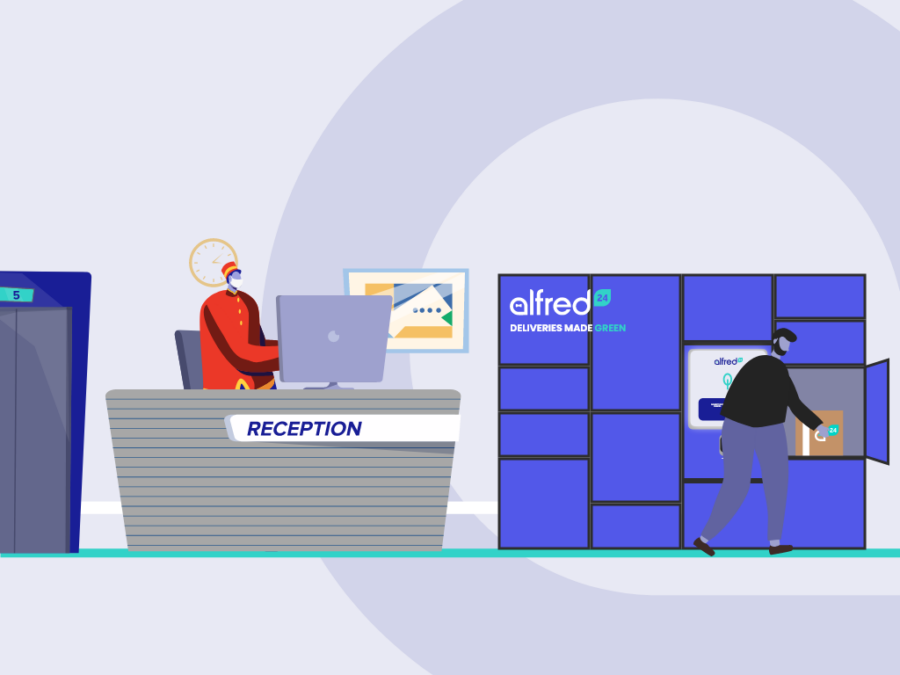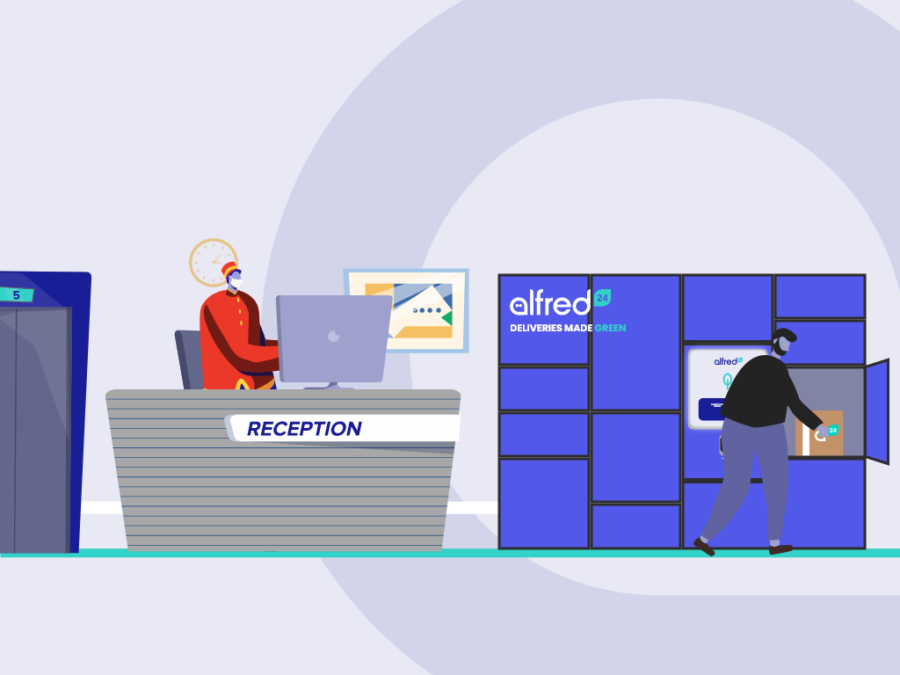 The package no longer goes to the customer, but it is the customer who collects his package in full autonomy and in a convenient way and time. In this way, the e-commerce players have raised customer experience levels. Eventually, they have contributed to increasing the quality of life and work of all workers in the logistics sector.
Sustainability makes companies and workers more productive. And satisfied.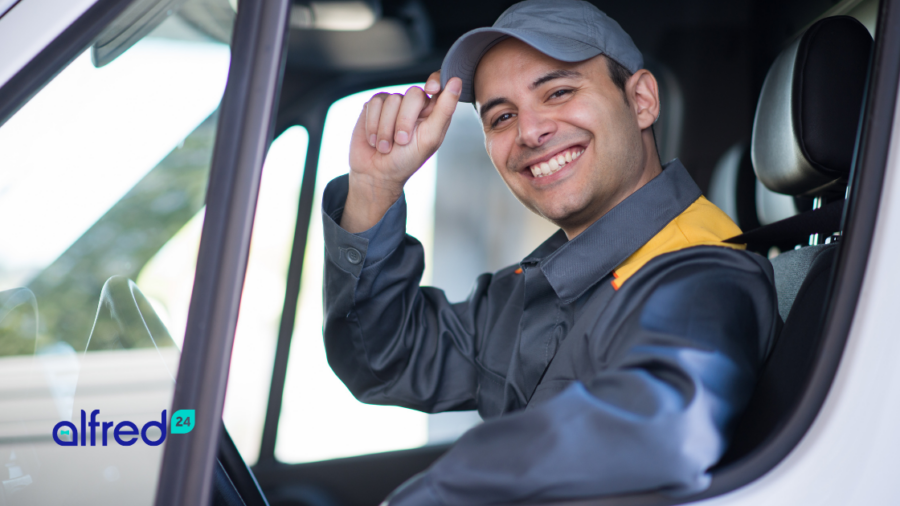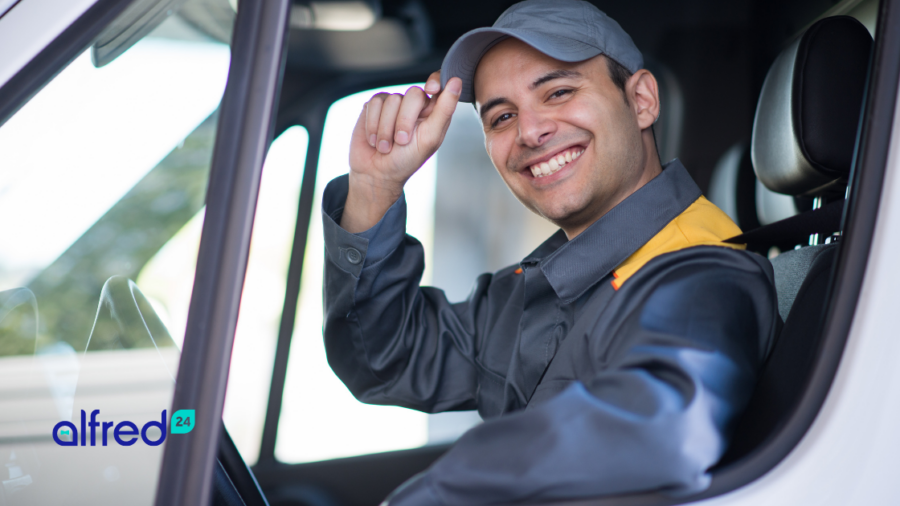 With regard to the sustainability of traditional logistics – in economic terms – we report a significant increase in costs when deliveries are delivered at home. Last-mile delivery accounts for 53% of the total shipping cost and 41% of the total supply chain costs.
Using local fulfillment for even half of the e-commerce orders between 2020 and 2025 could have a significant impact. Using proximity delivery systems allows companies involved in logistics to optimize their flows and have more satisfied and productive employees.
To merge Logistics and Sustainability requires balance.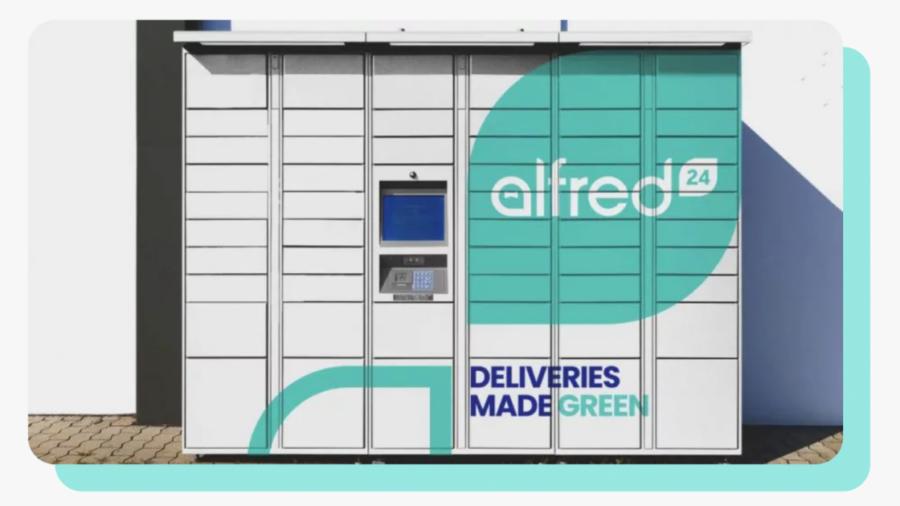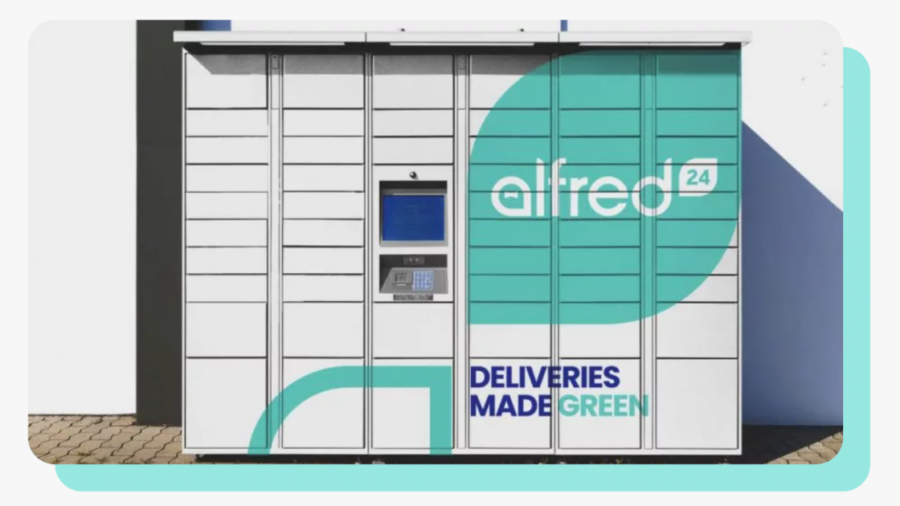 To be sustainable, a logistic flow must respond positively to a specific question. What is its impact? As we've just seen, to answer that question there are numerous angles to take into consideration. Favoring the customer experience may not always prove to be a wise choice, because perhaps it could mean burdening the environment. The supply chain could present critical points in terms of sustainability. On the other hand, a green direction may not be sustainable in terms of customer satisfaction.
This is why in alfred24 we have developed cutting-edge solutions that allow us to put three focal areas at the center of attention: the environment, the customer and the business. Implementing smart locker networks or PUDO points allows a capillary logistic coverage that takes into account the ecological needs, the people and the business of the companies we work with.
alfred24 makes deliveries green for your business.
Many see the opportunity to adopt a green direction as an excessive investment that limits the company's potential. The reality is quite different. As we have seen, sustainable choices give room for improvement in terms of productivity, quality of life, and work.
We will not be the ones to change the world, but the message we want to give is clear: we redesign the logistics and we do it with a green perspective.
The number of companies joining our ecosystem is getting larger, and they're experiencing the benefits of driving change with us. If you are interested in learning more about our locker networks, write us at hello@alfred24.com.
Help us make deliveries green 🌱