The Benefits of Smart Storage in Co-Living Spaces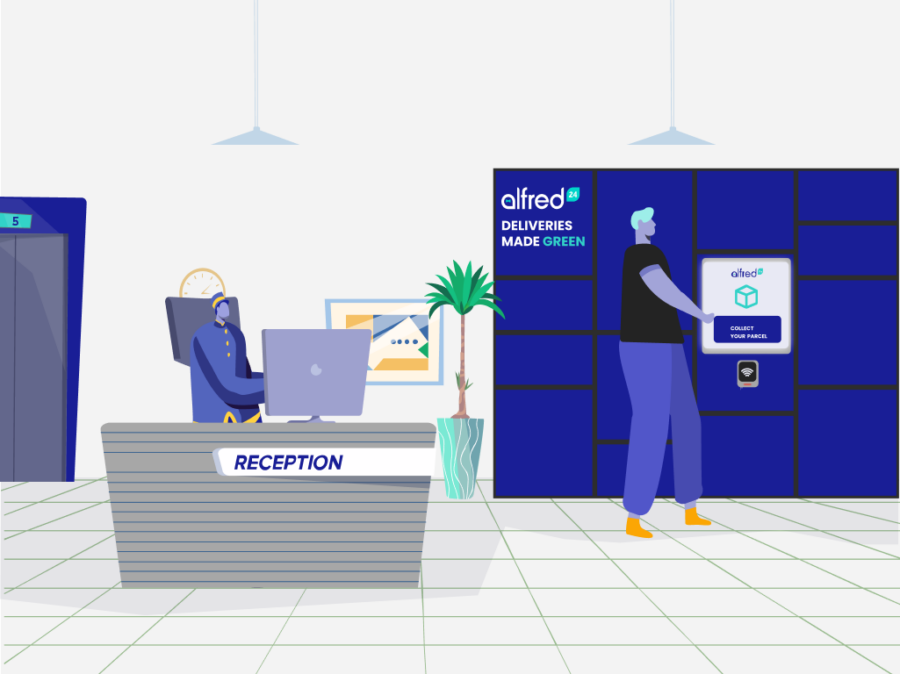 Secure storage for co-living, including locker systems and secure locker services, are increasingly becoming popular in co-living spaces in 2023.
Placed in the building lobby, locker systems provide residents with secure storage for their personal belongings.
Improving their living standards while maintaining their privacy.
Traditional storage and parcel acceptance methods, such as post boxes, can be inadequate, leading to cluttered apartment lobbies, and unhappy landlords.
Locker systems are one of the most common smart storage solutions found in co-living spaces.
These lockers can be located within individual rooms or shared spaces and can be accessed through digital locks.
Most locker systems can be customised and reconfigured to accommodate various storage needs.
This flexibility allows residents to store their personal belongings in a secure and organized manner, without taking up much space in the living area.
This blog will explore more about locker systems for co-living, and the secure locker services available today.
Read on to discover more
Or learn how we partnered up with Weave Living to deploy smart lockers all over HK co-living spaces.
Some background to locker systems for co-living
The trend of co-living has been on the rise in recent years, offering a cost-effective solution for housing.
With the market set to reach almost $1trn but the end of the decade.
However, co-living spaces often come with limited living space, which can be a challenge for residents who own many personal belongings or want flexible convenient deliveries.
Secure locker services and smart storage in co-living, on the other hand, offer additional layers of security for personal belongings.
They also allow the delivery of any parcel or delivery at any time.
Smart storage in co-living lockers are accessible through digital locks and are monitored through security cameras, making them highly secure for storage needs.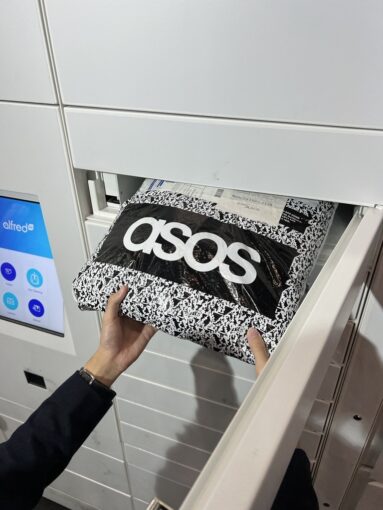 Smart storage solutions offer a range of benefits to residents of co-living spaces.
By using locker systems, residents save money on additional storage spaces that can be expensive to rent.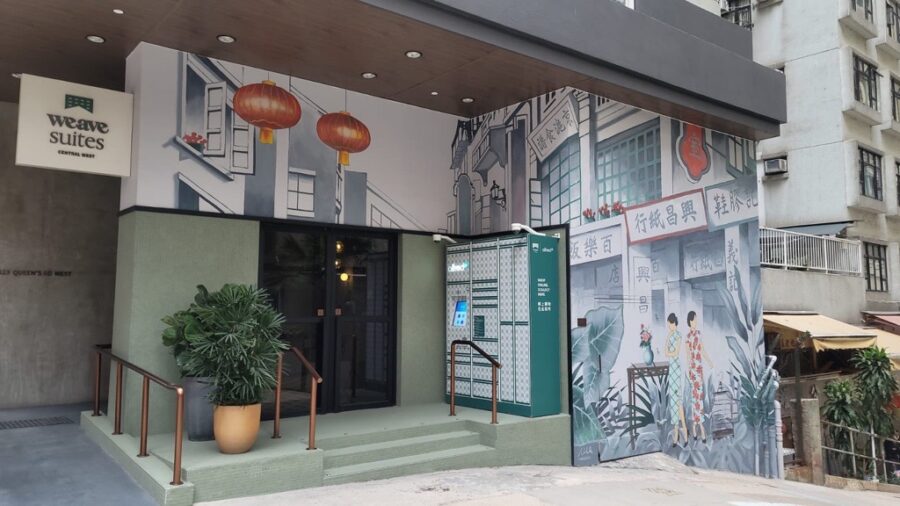 Secure locker services provide a cost-effective solution that is managed by third-party companies.
Locker systems for co-living can be used for various applications in co-living spaces.
They offer personal storage to residents of co-living spaces, enabling them to store personal belongings securely. The lockers can be customized, depending on the resident's storage needs, guaranteeing personal space and privacy in shared living spaces and lobbies.
Smart storage in co-living and secure locker services can offer shared storage options for residents of co-living spaces. Shared lockers are ideal for items that can be shared, including cleaning supplies or kitchen equipment.
Smart storage in co-living offers convenient storage options for guests visiting co-living spaces. Guests can use lockers or secure locker services to store their valuables, enhancing their convenience and providing additional security.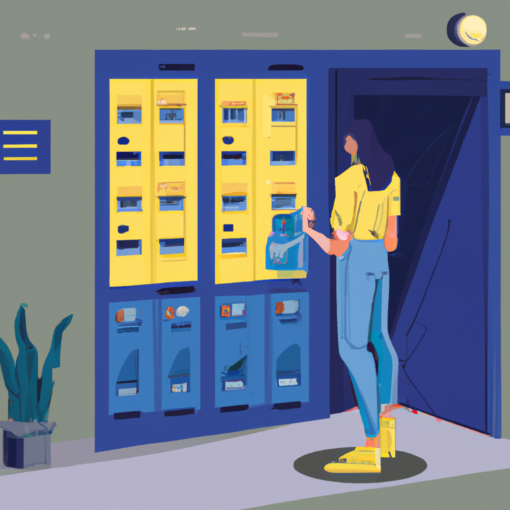 Conclusion
Smart storage in co-living has become increasingly important, providing residents with convenient and secure solutions for personal storage.
Locker systems and secure locker services enhance the living experience in co-living spaces, and offer personal storage, shared storage, and guest storage options.
These solutions optimize space, provide improved privacy, enhance security, and offer cost-effectiveness in one place.
The adoption of smart storage solutions in co-living spaces is changing how tenants perceive living in a shared space, enhancing the living experience and providing peace of mind in their shared personal living space.
Want to learn how we built smart locker networks with Weave Living?