Working with a number of small merchants and vendors throughout Hong Kong, meant that alfred24 Delivery Hong Kong had challenges managing payments and accounts receivable.
Meaning merchants had to be billed individually, requiring lots of manpower and making scaling difficult.
By implementing a prepaid e-wallet, we improved accounts receivable by 30%, having since rolled out the product to locker partners in Europe.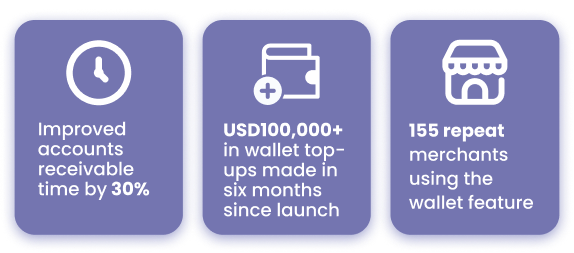 The Challenge 
Managing operations and payments for a large number of small and medium sized merchants across Hong Kong has many challenges, none more so than maintaining cashflow and managing accounts receivable.
With many Hong Kong merchants fairly traditional and working offline in their operations, individual invoicing and payment management is the market norm.
However, time commitment and resource commitment aside, this process is not scalable and doesn't utilise some of alfred24's world class technology.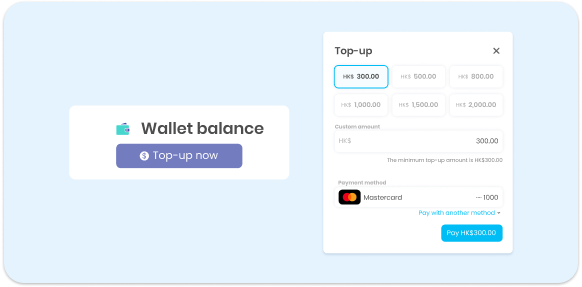 Our Solution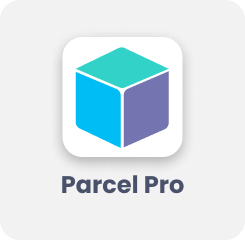 The team at alfred24 Technologies thought there was a better way, and so decided to build a plug and play e-wallet that did not require any courier integration nor any further training or account management.
This prepaid e-wallet solution simply requires the merchant to maintain a cash balance to use alfred24 Delivery Hong Kong services, helping their financial planning and management, and our operations.
Merchants simply register for the alfred24 Delivery service. Upon completion, they deposit money into their wallet using a credit or debit card. Balance is deducted as they request pick-ups from couriers.
The team at alfred24 Delivery Hong Kong has control over their cash flow, being able to see all transactions within the system, both top-ups and expenditure. They are also able to issue refunds and top-ups on behalf of merchants (with the appropriate authorization, of course).
This provides a (mostly) hand-off approach for the alfred24 Delivery Team and a simpler settlement process for the merchant.

Key-Takeaways
Building technology means solving pain points, no matter the area.
As a builder of smart locker software building an e-wallet is not normally within our remit, but we saw the savings and efficiency gains it could lead to.
With this e-wallet solution helping our team internally as well as external partners, this theory was correct.
Therefore, finding solutions wherever they may be can result in:
If you'd like alfred24 to help improve you reduce your operational costs, while improving your cashflow get in touch.